5/17
Ride to
Joshua Tree
with the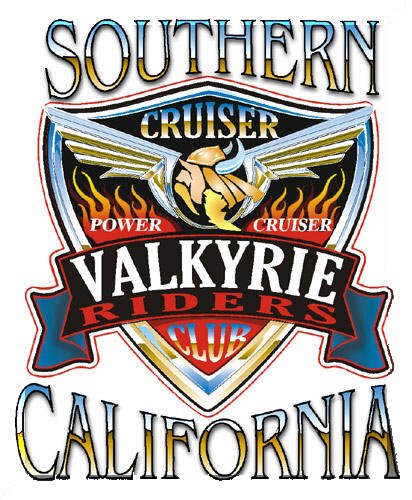 Our hosts
Thom & Doc




and their support crew



have been stackin rocks for a long time in the desert
creating Joshua Tree Monument just for our ride.
There is a $5.00 charge per person to get into the monument.

They need our help!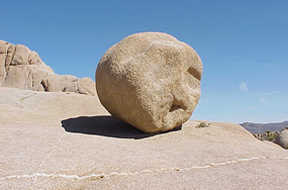 They have 1 more rock to go!
(of course, it goes on top of the pile!)
Along da way they'll show us a




stack of rocks in scenery
you won't believe!
And we might even find a chuckwagon
Hidden in them there Rocks!!
Thom & Doc
have even set up a VRCC BunkHouse in
Palm Springs
so you can spend the night with the
Rich & Famous!
Sign Me Up!

Who's going?

Haven't been on a group ride in awhile (or before), then check this out and become more
comfortable riding with your Bros. Been doin this for years and think you have it down
pat, then check this out to make sure we got it right....

We depend on You!

Riding in a Group
Southern California Event Calendar