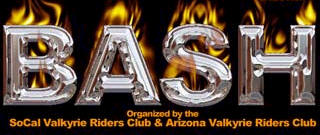 Ok, Ok - The 2003 Valk MAY NOT Be There. And The 2004 Valk, Well What can we say! We are workin hard, but we might not be able to Pull That One Off....
(especially if they only have one running prototype))
But We Are Committed
To Making This The
Best Rally Ever!
Organized By