Stay tuned to the New England message Board.
Go Patriots!!
Watch-Out for thin ice!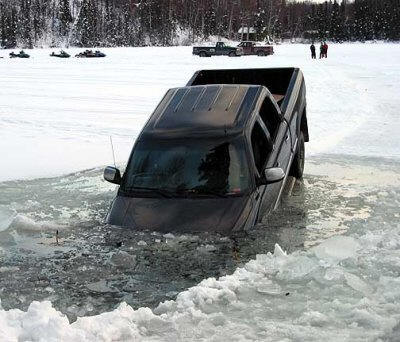 2007 World Series Champs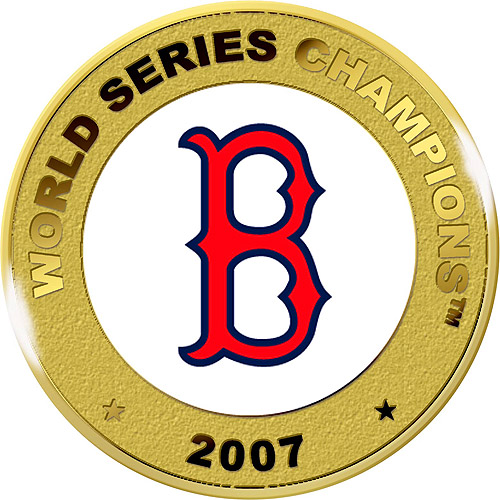 Thanks for a great season!!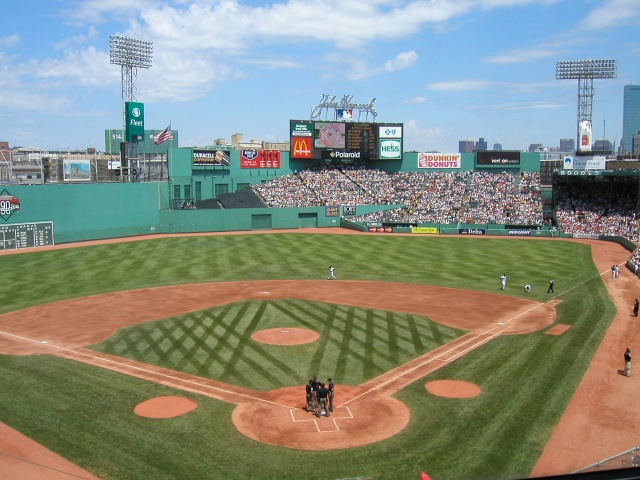 Lupines in full bloom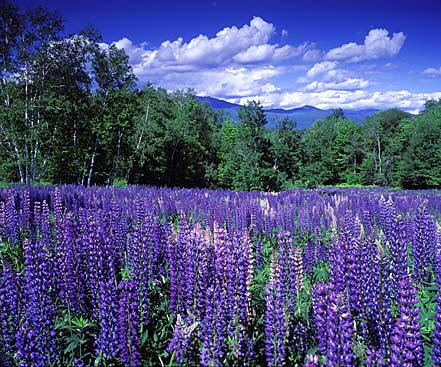 Mama bear with triplets
Check out some more outstanding pictures at
http://www.mountwashington.org/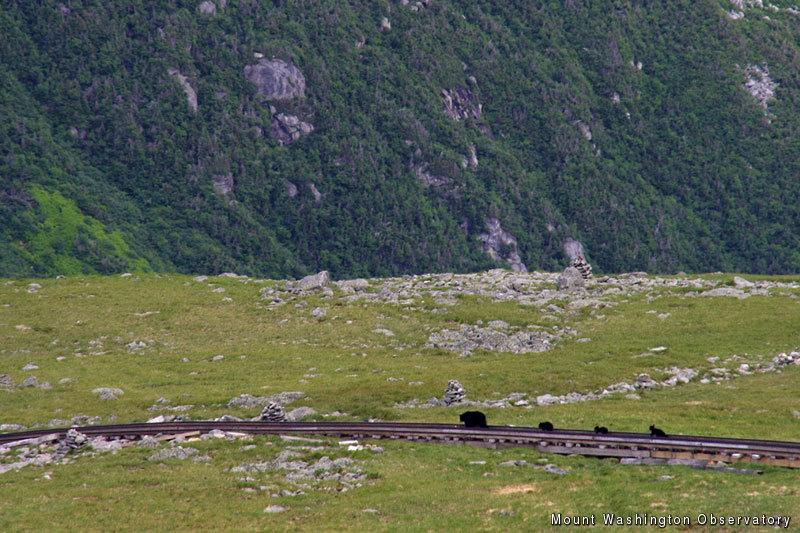 Big Moose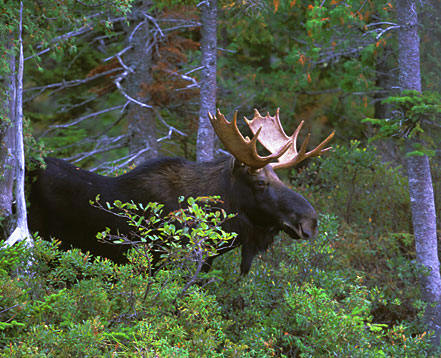 ---
Wall had a ride to the
Pumpkin Chucker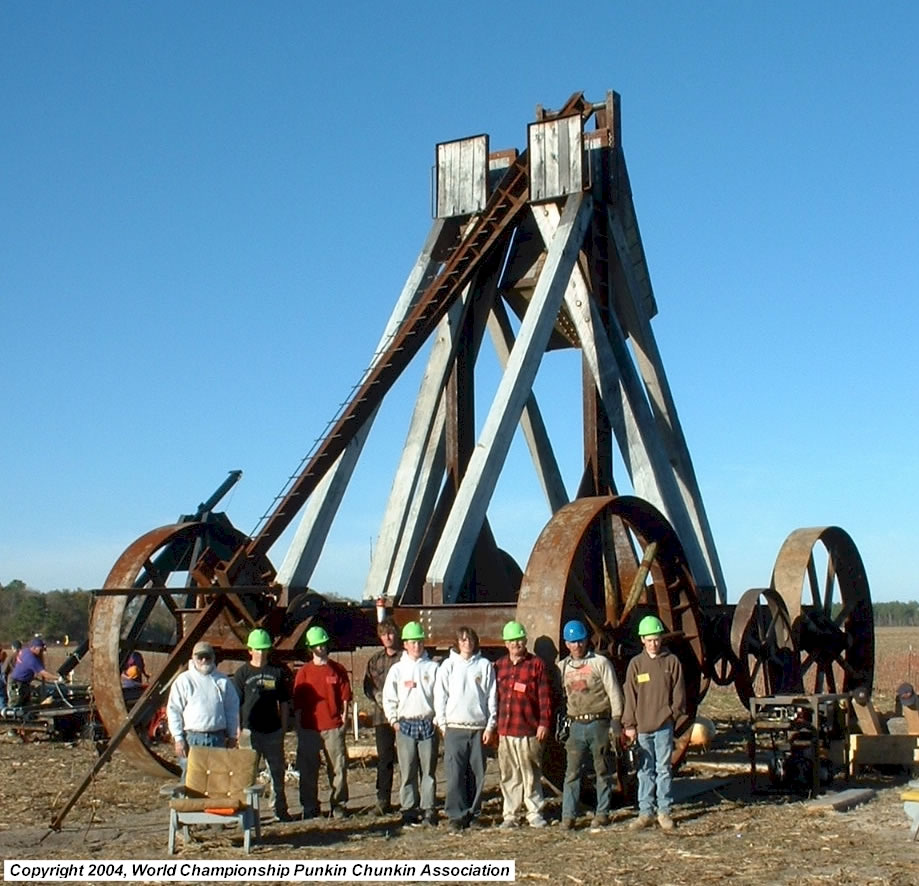 The 'Yankee Siege' catapult is actually called a "Trebuchet". It is a counterweight, gravity driven machine with a sling at the end of a long throwing arm. Trebuchets are thought to have been developed first in China, refined in the Middle East and refined again in Europe.

Trebuchets would be built on the site of an actual battle campaign. The materials would be gathered locally and the machine would be constructed about 250 yards away from the castle wall. This distance was just out of reach of the bow and arrows that the defenders would use. When the trebuchet was completed, it would hurl huge rocks at the castle walls. Castle walls would range from 6 feet to 15 feet thick. The rock projectiles would weigh about 250lbs each. Repeated firings of the machine would hurl the rocks at the same spot on the castle walls until the walls themselves were pulverized. A gap in the castle wall would then allow the attackers to enter the castle and lay siege to the occupants.

For two hundred years, 1300-1500, the trebuchet was the ultimate military siege weapon. The invention of the cannon, around 1500 A. D., spelled doom for the trebuchet.

We invite you to see our "Trebuchet" in action. Join us across the street from "Yankee Farmer" in beautifull Greenfield, New Hampshire. We will be demonstrating the machine from 1:00 to 5:00 PM every Saturday and Sunday through the end of October, weather permitting. Call ahead if the weather is threatening at 603-547-6421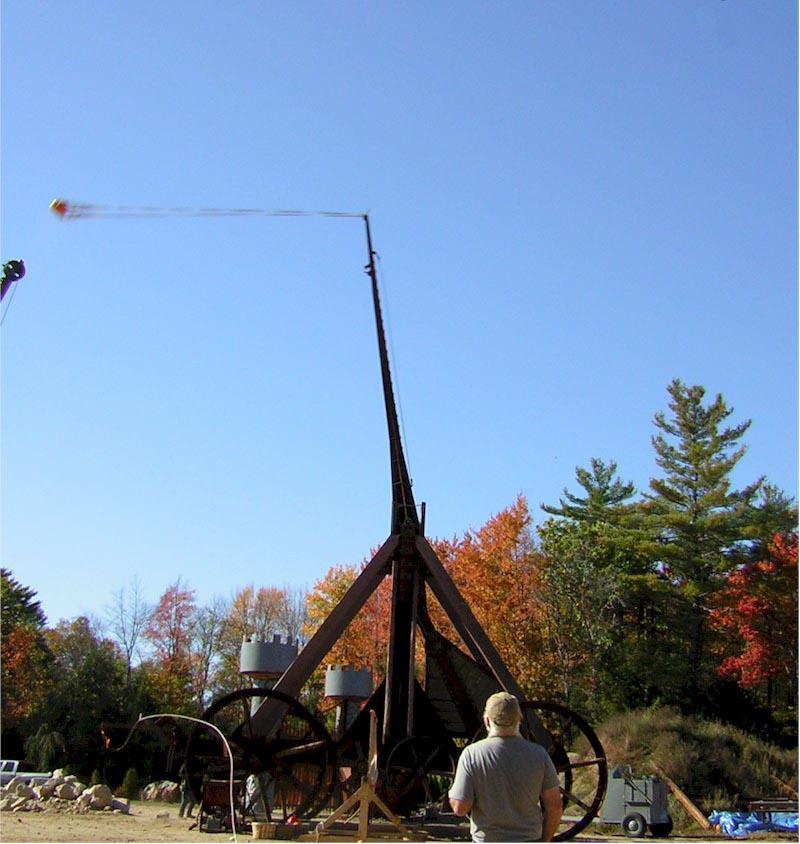 The Group Picture
Most rode there bikes
Some drove there cages
A Good time was had by all!!
David's Teddy Bear Run
Was a Large success!
David was a awesome guy, and was lost way to soon!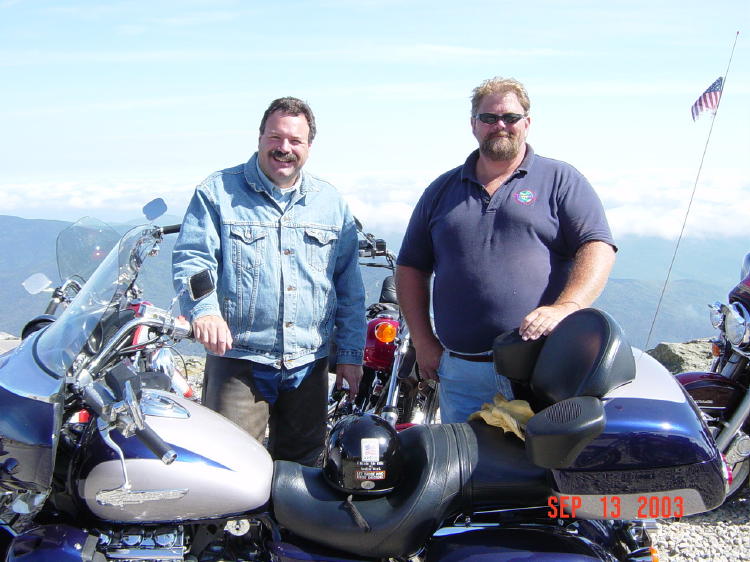 David & Wall
Teddy Bear Ride 2006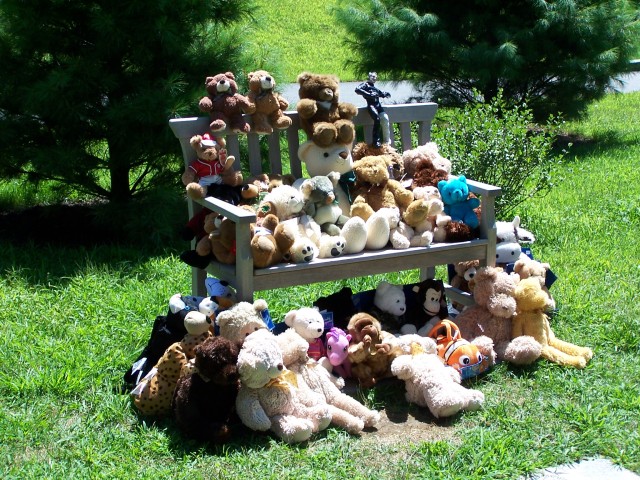 More Pics here
http://www.peculierboy.com/davidsride/
Good write-up from Brian our VT State Rep.
http://vermontvalkyrieclub.freeyellow.com/id73.html
Thanks for all that attended
Have Fun and Ride Safe!!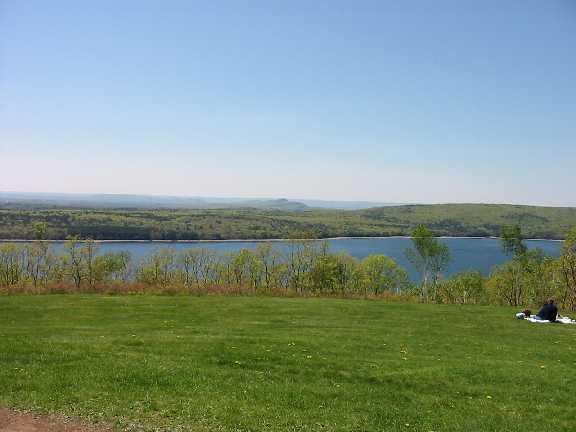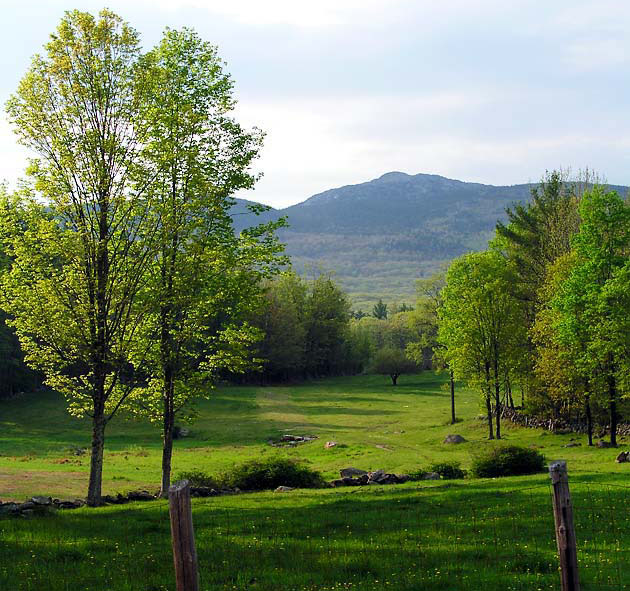 Mt. Monadnock Jaffrey, NH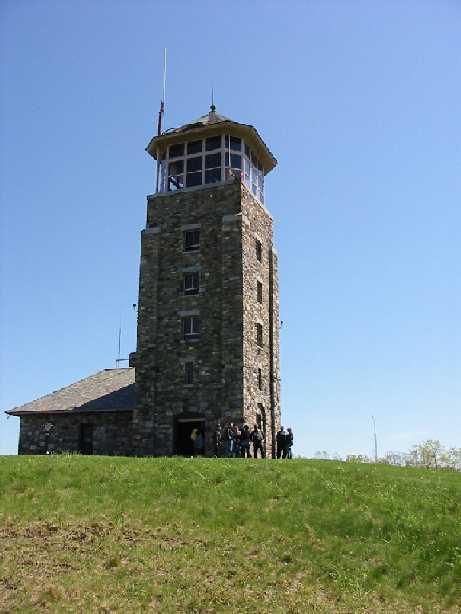 Quabbin Reservoir
New England's fallen Brother's
In Memory of David D's Webpage
Massachusetts VRCC State Rep.
Shorty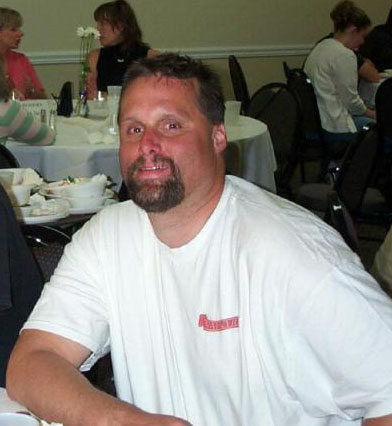 Contact info:
email: Valkyrie1127@comcast.net
Mobile Phone
781-718-3536
Please visit the New England message board for any up coming events.
Stay tuned on the message board for more news and developments

Our mission statement:
Valkyrie Riders Cruiser Club (Mass Chapter) was started because of the need to provide a place where all Valkyrie Riders could band together and share the combined wealth of knowledge about this great motorcycle. A simple place with no political structure and where malice toward other Motorcycle Riders will not be tolerated.
The Massachusetts Chapter is also one of the members of the VRCC New England Chapter. In New England, we like to refer ourselves as a one big family and therefore, most of our functions and rides are planned on a regional level with members attending from all over New England.
One of the goals of this website is to try to bring together more members from Massachusetts in order to have a better representation of the Bay State in our various activities. Remember, the more we are the more fun we have !