John Stiefer was exceptionally thorough and found ALL the Angelina's Mapquest had to offer.
Angelina the college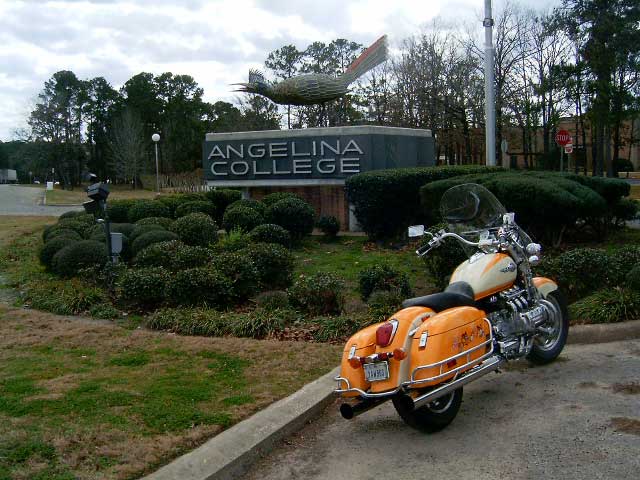 Angelina the National Forest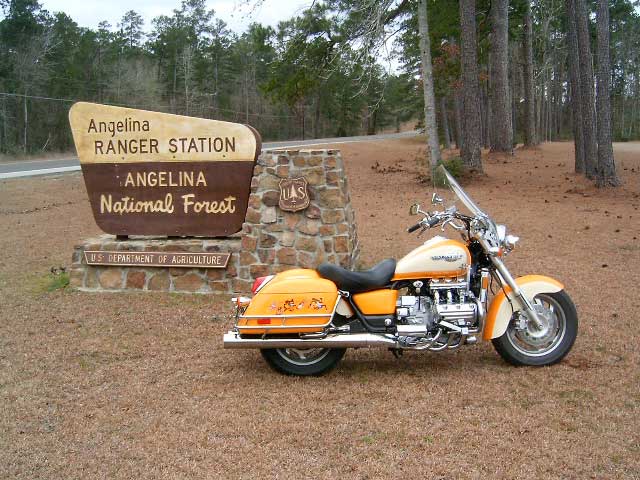 Angelina the County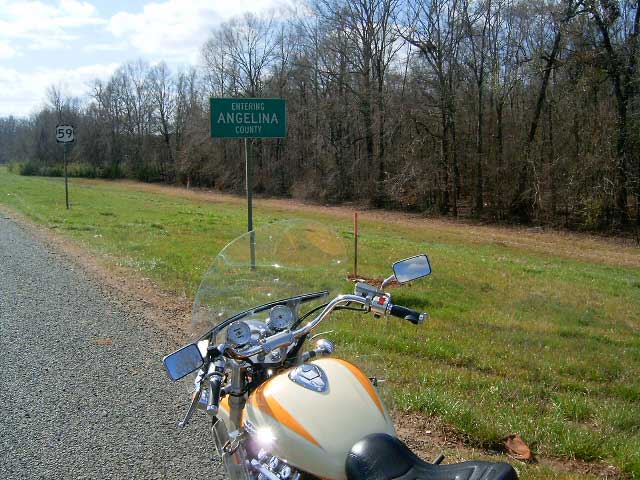 Angelina the River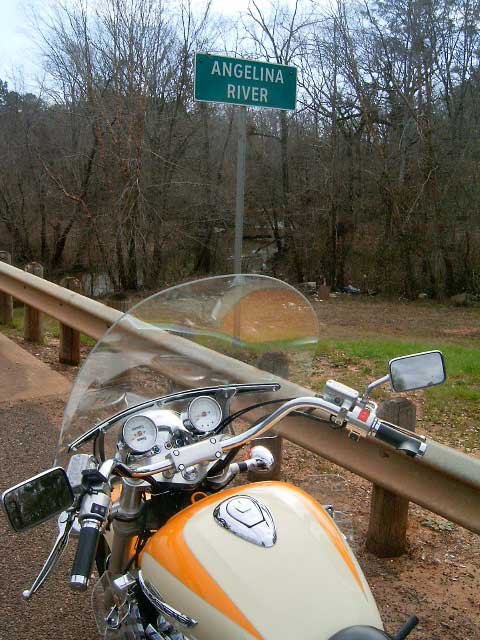 Great job John!
David Garb deserves an honarable mention here...as he sent in the gorgeous picture below showing that he found Angelina...the only problem is he seems to have forgotten his Valk!