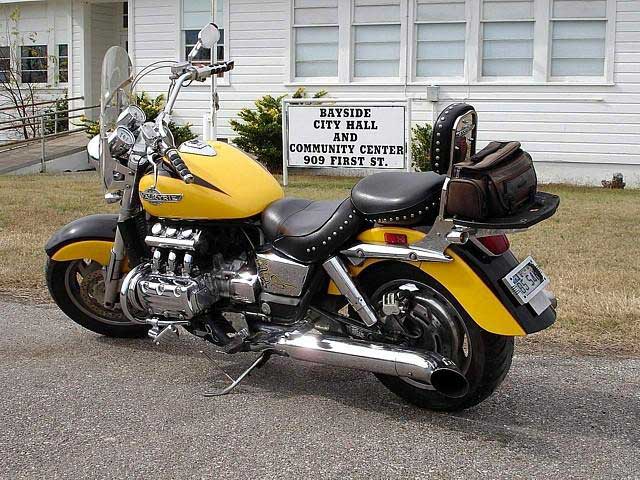 From Fiddle Mike's blog: (check it out)
Bayside, TX sits aside SH 136, our favorite route to use when leaving Corpus Christi. I say, ďasideĒ because its one of those small communities that never really crossed the road; almost all of it is on the Copano Bay side of the highway. Iíve driven past Bayside countless times, but today we pulled off the slab and checked her out.
First, we rode to the bay, itself, and found an very nice beach park and pier.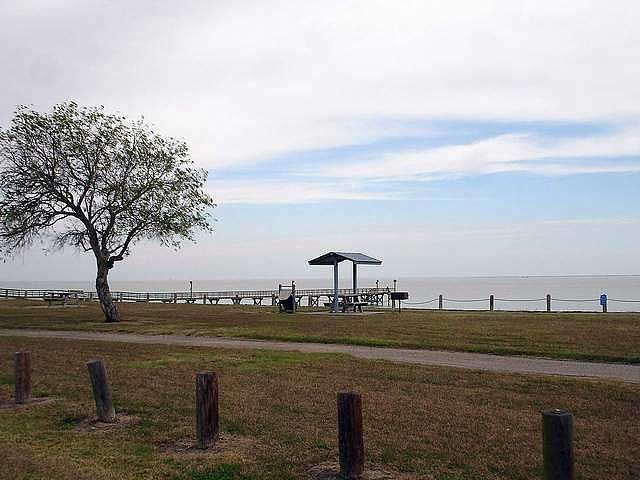 Part of my personal mission was to find the hotel where an erstwhile companion took refuge when in the area, years back.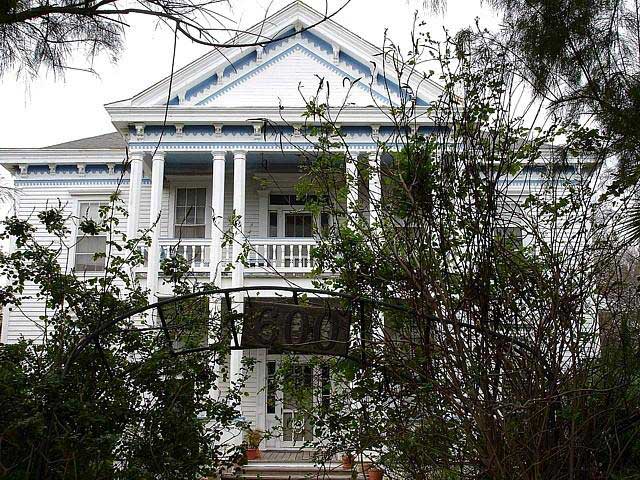 A local told us that this great old mansion was, at least at one time, a sportsmanís hotel. The historical marker tells us that itís the real deal, not a re-model.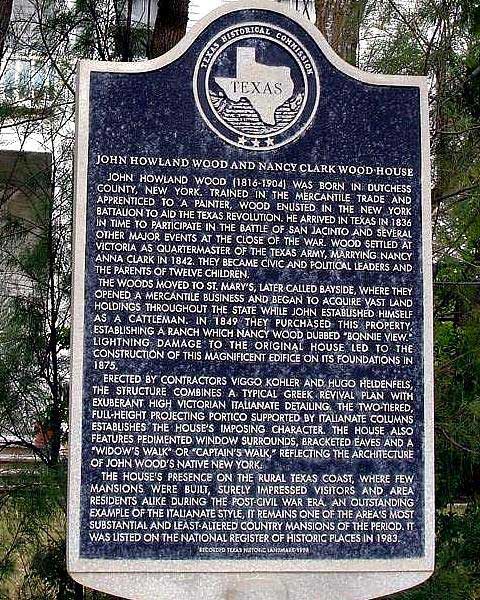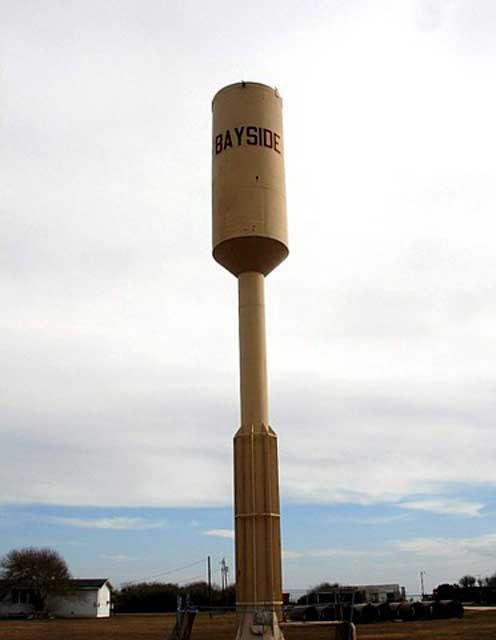 The water tower, unlike the post office, has the townís name on it, as does town hall.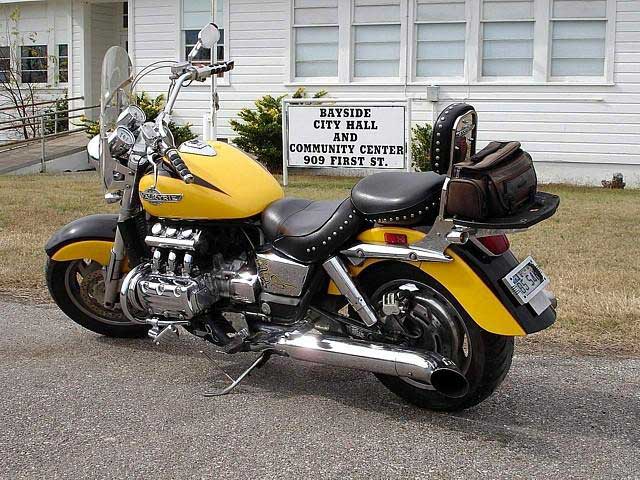 As we were leaving Bayside we pulled over on the shoulder to take a photo of one of the best little sandwich shops in this part of the state. The lot is packed on weekends, and, of course, after Memorial Day.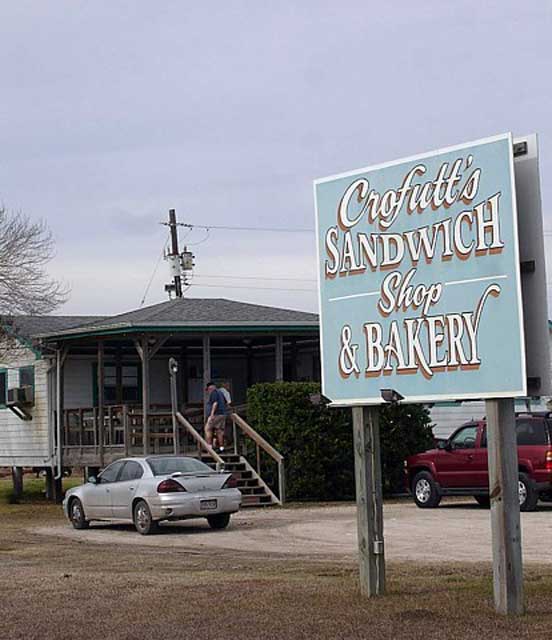 Okay guys and gals, submit your pictures and information. Get a picture of your Valkyrie in front of something with the city's name. Be creative! Be fun! Include a short bio and or city information, Valkyrie info/year/name and other stuff...