| | |
| --- | --- |
| --Idalou-- Texas VRCC --Everywhere Texas Project-- | |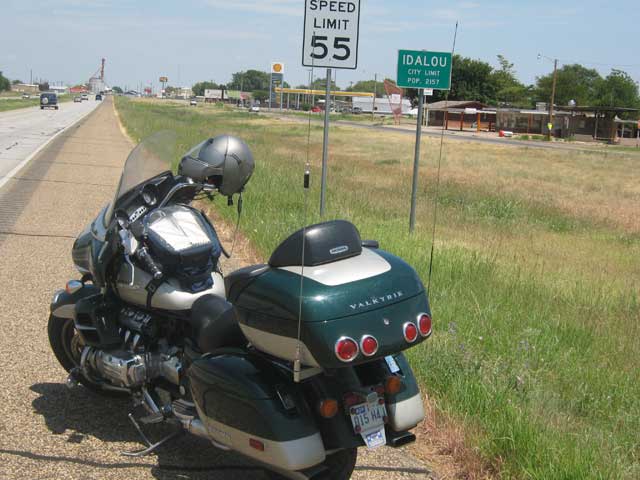 Mark Stovall shot Idalou
Okay guys and gals, submit your pictures and information. Get a picture of your Valkyrie in front of something with the city's name. Be creative! Be fun! Include a short bio and or city information, Valkyrie info/year/name and other stuff...
All content © Copyright 2010 Texas VRCC or respective authors. All content used with permission. All rights reserved.
The page last updated: 2/8/2010; 1:19:57 PM.